Information pursuant to Section 5 TMG:
Mika GmbH Annabergstr. 67 45721 Haltern am See
Represented by:
Markus Mika, Martin Mika, Lukas Mika
Contact:
Register entry:
Registration in the commercial register. Register court: Gelsenkirchen Register number: HRB 12970
VAT ID:
Value Added Tax Identification Number pursuant to Section 27 a of the Value Added Tax Act: DE255364247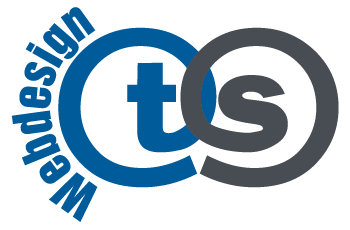 Graphic and technical design:
The graphic design and technical implementation of this website was realized by
Webdesign Thorsten Schneider
. The publisher of this website remains responsible for the content. In case of technical problems, please contact the webmaster (
info@webdesign-schneider.de
).